Text reveal via mask animation in CSS
Text reveal with mask effect using only CSS
28th December 2019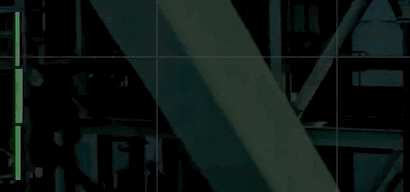 The effect we are trying to achieve is to essentially reveal text upon load. We can implement this using just CSS and HTML - no JS required.
This effect looks great when you have a few lines of text that you are trying to reveal upon load.
The method is also completely compatible down to IE11.